The Public Procurement Regulatory Authority is an autonomous body endowed with the responsibility of prescribing regulations and procedures for public procurements by Federal Government owned public sector organizations with a view to improve governance, management, transparency, accountability and quality of
public procurement of goods, works and services. It is also endowed with the responsibility of monitoring procurement by public sector agencies/organizations and has been delegated necessary powers under the Public Procurement Regulatory Authority Ordinance 2002.



Draft Bidding Documents related to Textbooks & Reading Material,
Information & Communication Technology and Health Sector (Therapeutic Goods)
| | |
| --- | --- |
| Last Update: 22-3-2019 | |
| Counter start date: 1st Jan 2017 | Link to South Asian Public Procurement Websites |

Executive Summary Report
(February-2019).

Use of standard formats for advertisements becomes mandatory for


Goods, Works and Non-consulting Services.


Request for Expression of Interest (EOI).


Proposals for Prequalification.

NIP Tentative Training Schedule.

PPRA Year Book

(2017-18).



The National Procurement Strategy (2013-2016)

Federal PPRA has developed e-Procurement Strategy.

A Training Need Assessment and Training Strategy has been formulated.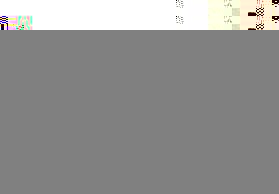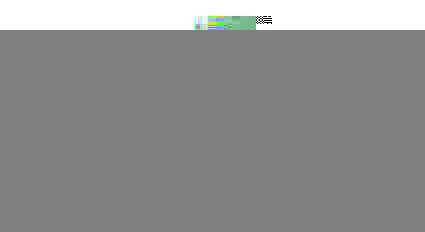 Advertisements